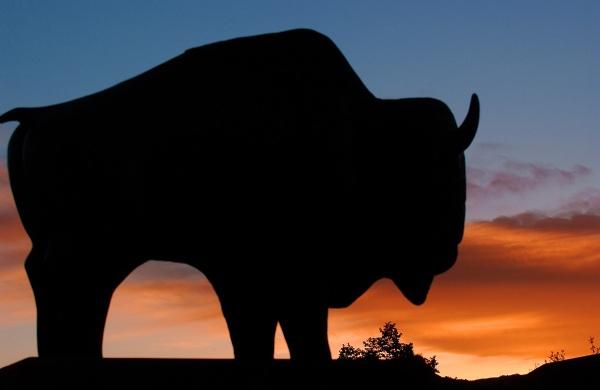 A limited number of fellowships, including several named fellowships, are available on a competitive basis to students attending the 2011 Linguistic Institute. Fellowships generally cover only the cost of tuition to attend the Institute (although the Bloch and McCawley fellowships provide some additional support); fellowships do not cover living expenses, travel expenses to and from the Institute, or visa expenses for international students. To be awarded a fellowship, students must enter the fellowship competition, which is administered by the Linguistic Society of America (LSA); access to the online fellowship application will be through LSA member login. Students must be members of the LSA to apply for fellowships; non-members may apply for membership at the time of application.
The fellowship competition is now closed.
We anticipate that the LSA will inform each applicant of the status of his or her fellowship application in the second half of March 2011, in time for awardees to meet the Institute's May 1 early registration deadline.
Applicants must be current graduate or undergraduate students in good standing or have applied for admission to a graduate program beginning in 2011, and must not have received the PhD before the start of the Institute. Applicants do not need to be US citizens. Due to the limited amount of funding available, students who have received a fellowship from the LSA to attend a previous Institute are not eligible to apply. To receive a fellowship, students must register to attend the Institute for the entire 4-week session and take a full course load (4 units). Students need not register for courses before learning the outcome of the fellowship competition.
To apply for a fellowship, students will be asked to write a statement of purpose, to identify the Institute courses they intend to take and to provide details about academic preparation. Applicants for the Bloch fellowship will be asked to write brief additional statements about their qualifications for these fellowships. In addition, applicants who are currently enrolled in a US PhD program are expected to submit GRE scores, unless they are unavailable because this program did not require GRE scores for admission. For US applicants who are currently enrolled in an undergraduate program, a Master's program, or years 1-3 of a PhD program, a transcript is required. Non-native speakers of English who have not completed a degree at an English-speaking institution should submit TOEFL scores, or scores on an equivalent internationally recognized exam of English proficiency, if they are available. Two letters of recommendation will also be required.